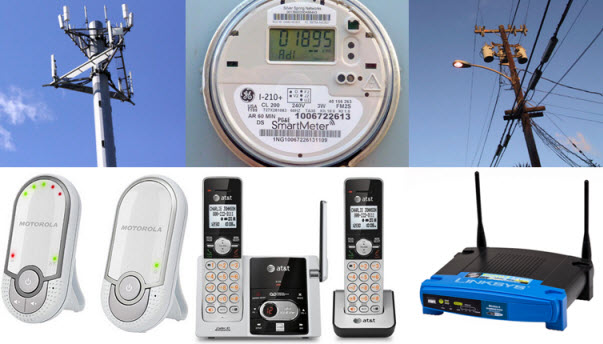 Welcome to EMR Safety Consulting

Specializing in EMF testing, with over 20 years experience.
Helping you create healthy living and work environments.
We determine the levels of radiation affecting your home or business.
And then offer personalized, practical solutions.
Expert EMF measurement services and solutions provided onsite throughout the United States
as well as
a convenient remote consultation program.
EMF consulting in Virginia, Maryland, Ohio, Pennsylvania, West Virginia, Tennessee, and North Carolina.
See services for more details.