Shielding Materials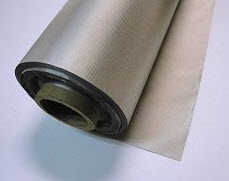 Nickel Copper Ripstop Fabric

Very high shielding properties.

For indoor projects such as shielding from wireless electric/gas/water meters.

---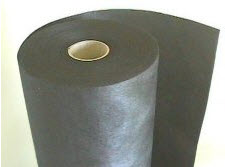 Microwave Absorbing Sheet

This material is used on the interior of the space, over another shielding fabric such
as the nickel copper ripstop fabric.

It will scavenge and absorb any RF radiation that might get through the first layer.

You can use 2 or 3 layers if necessary.
---