King-Sized Bed Canopies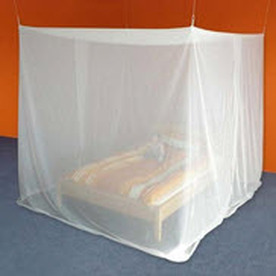 King-Sized Bed Canopy
$1500 (free shipping)

This canopy is very large and spacious, and fits over double, queen, and king beds.

It is made of ecologic cotton, so there are no pesticides or other chemicals.

The fabric is excellent at blocking high frequency radiation.

Canopies require an additional shielded floor mat, which is found below.

---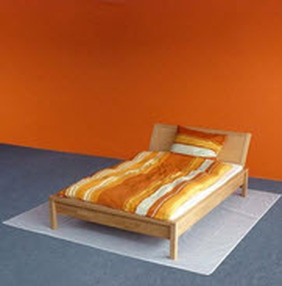 Floor Mat for King-Sized Bed
$250 (free shipping)

Shielding mat for underneath the bed.

This mat is to be laid underneath a rug.
---